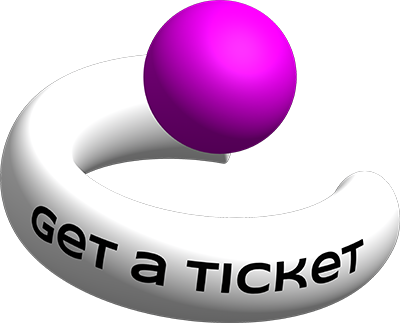 ---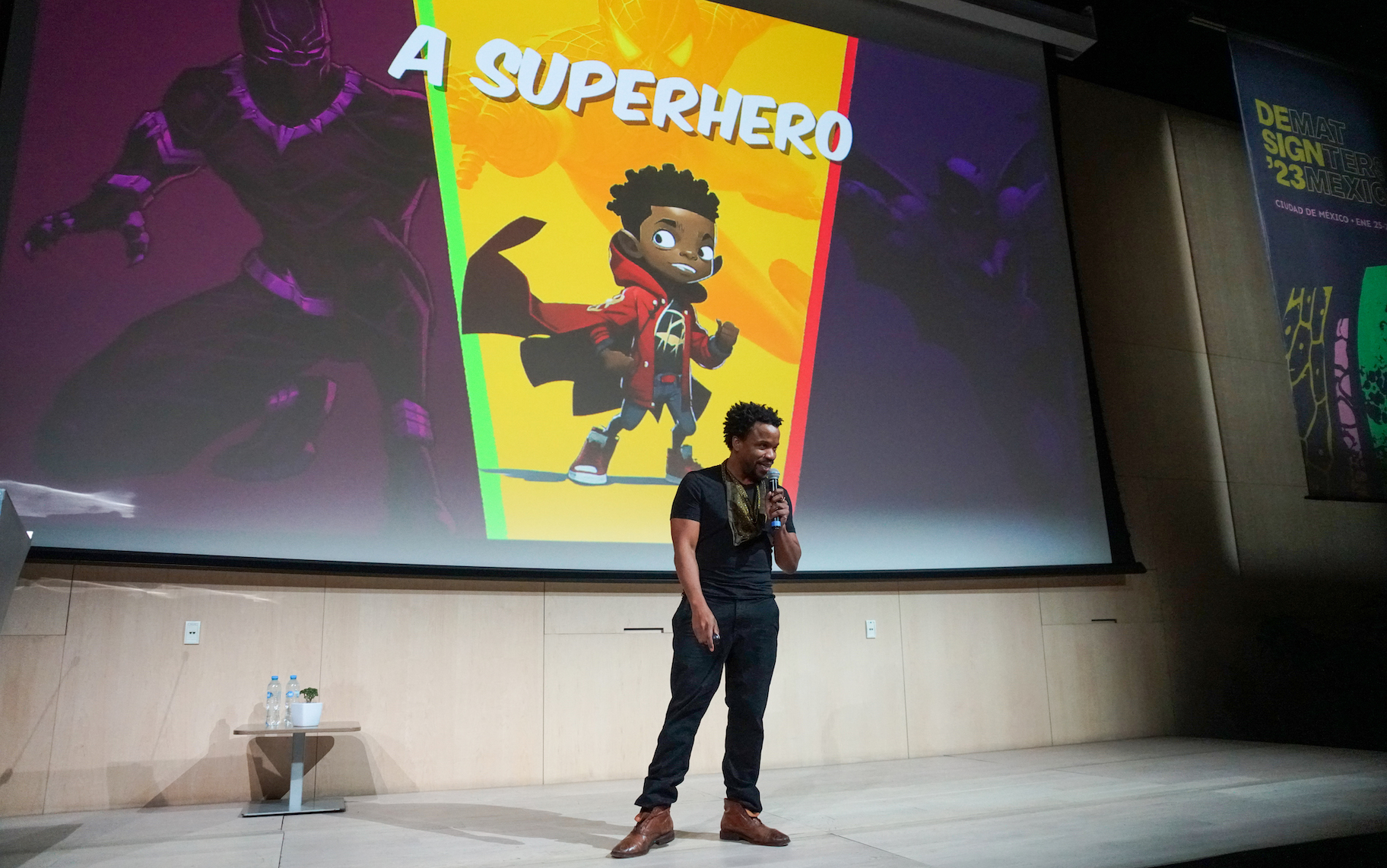 The Themes
This theme will bring to the stage the intersection of technology and humanity, with designers from all across Latin America sharing how they've designed solutions for local needs, but with a local approach. We will learn how the path of indigenization and decolonization of design is not only a safe bet for inclusion, but also a significant opportunity for new and unique types of design. The talks will tap into visual decolonization, restorative and transformative design, and an overall understanding of how the indigenous approach to nature, has a valuable lesson for designers who want to learn how to implement a natural perspective to their craft.
The talks will show how heritage and ancestral knowledge can influence fast-developing design and tech. And they will share with us why that particularly matters in the Latin American context.
How can we ignite our power to design pluriversal futures? The times where design exists as a catalyst transversal to all industries, enabling human development, but only under one premise: to protect the diversity of our socio and environmental resources. In other words, a future where design is the driving force behind sustainability and social responsibility. 
With this theme, speakers will share their perspectives on applying Diversity, Equity, and Inclusion (DEI) principles to our design process, to going beyond the user or planet-centric design with new and pluriversal approaches to their craft. We will open the conversation around how to enter an era of radically different practices, where we see the future with optimism, and move together towards building an industry that is environmentally responsi
The radical optimist is a designer who wants to continue developing skills and stay open to new and diverse views of the world, and how to design for it. 
We'll explore how to ramp up our skills and find solutions to the challenges we face as designers. From our day-to-day in high-paced environments, which too many times seem to favor rapidness over transcendence, to the small compromises we make along the way in our design processes, that may change completely the impact of our initial ideas and intents.
With inspiration, methods, ethical approaches to AI, UX, UI, and other design practices, we can gain skills and views on how to grow in our paths as designers (and humans), to create a lasting impact on people and the planet.
Explore
Design Matters is a global community of digital creatives who love to explore and inspire each other to break new ground in digital design
inspire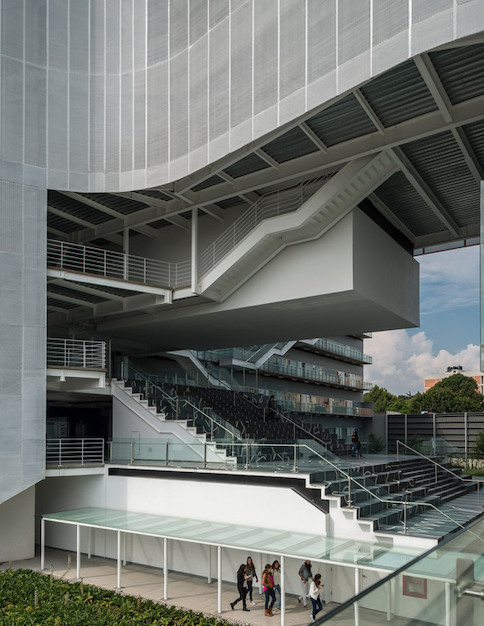 The conference will take place at CENTRO, a one-of-a-kind venue, and a higher education institution dedicated to professionalizing creativity.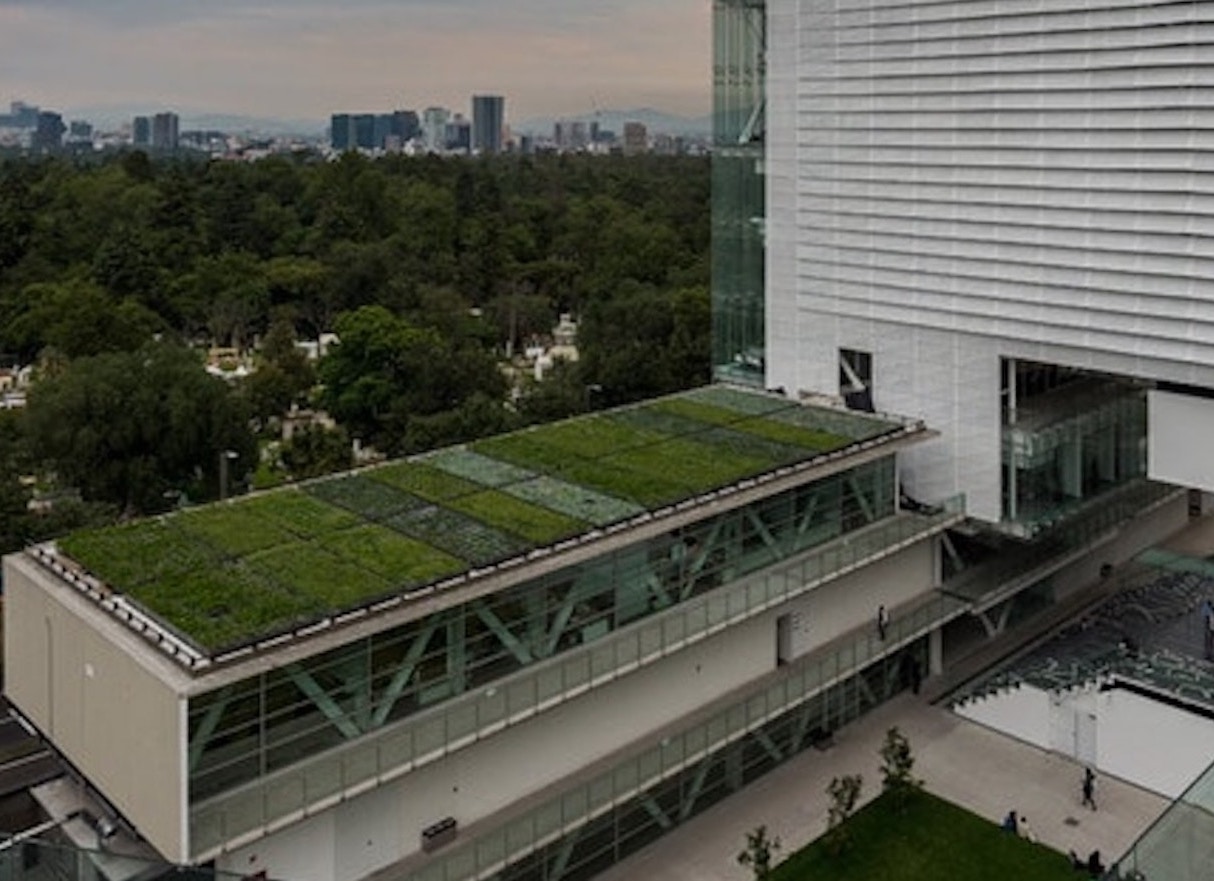 Design Matters is an ally for diversity, equity, and inclusion, involving designers regardless of ethnic background, sexual orientation, gender or disability
FRIENDS AND PARTNERS
These cool companies helped Design Matters to come alive
Become a friend of Design Matters