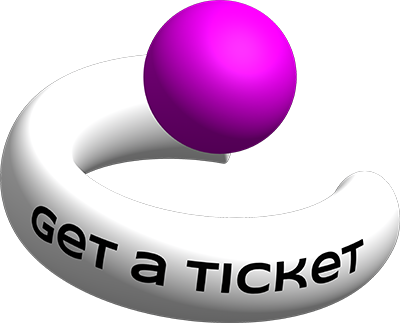 Reach out
We consider our partners & friends one of the main reasons our work runs smoothly and with a clear purpose on inclusivity and sustainability. Through our partnerships, we seek to improve the digital design experience for all people, with a positive impact on the planet, but also to better the working conditions of designers around the globe, bringing people from all latitudes to an international stage that will help to close the gap between continents and between historically privileged communities over minorities and designers from developing countries.
Does this resonate with your organization?
For general inquiries about partnership opportunities, reach our team:
For Design Matters in EMEA – Michal Christiansen:  michael@designmatters.io (in English or Danish)
For Design Matters in LATAM – Elsie Ralston: elsie@designmatters.io (in English or Spanish)
For Design Matters in ASIA – Ryo Sampei: ryo@designmatters.io (in English or Japanese)

Join us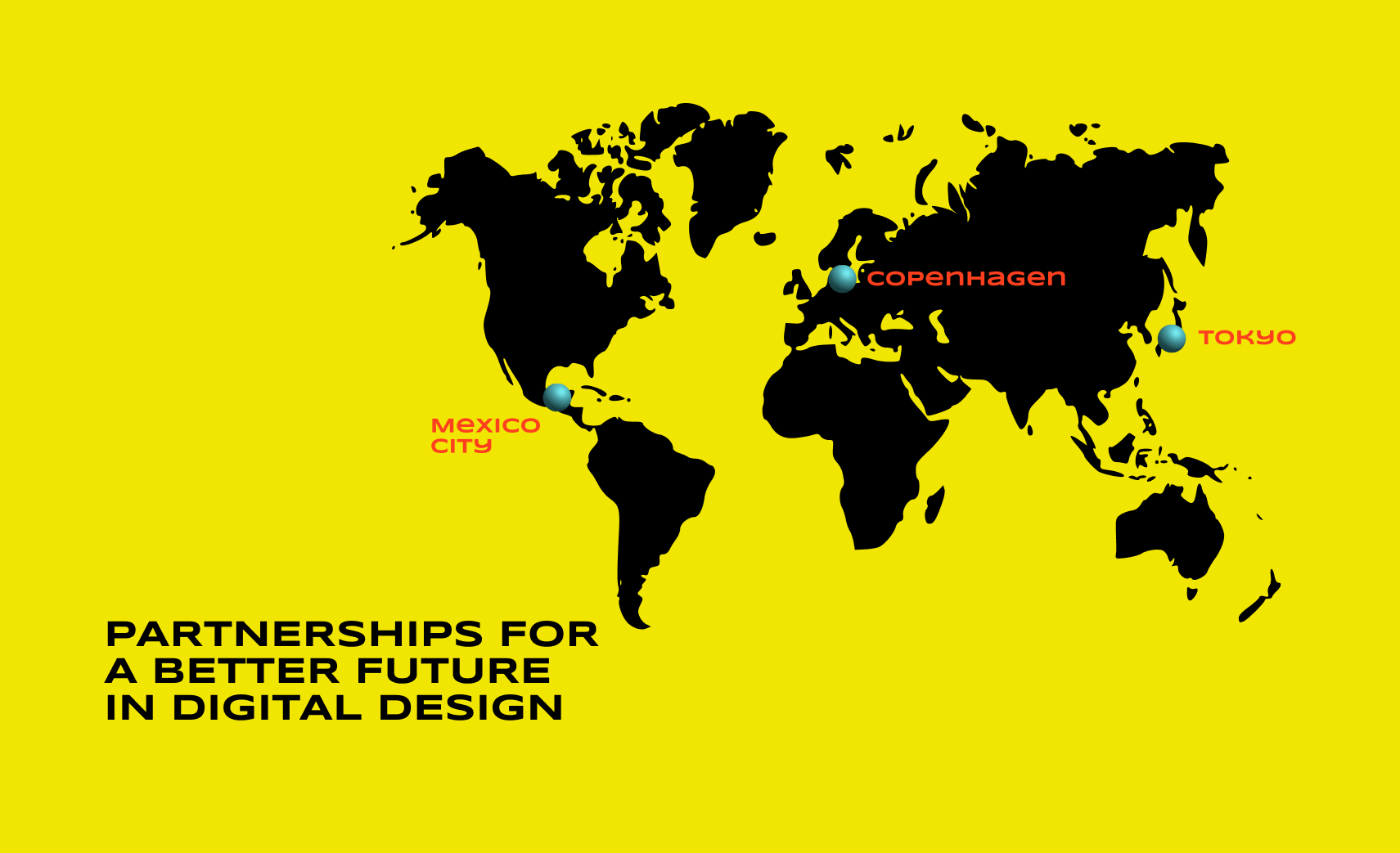 For change
Become a sponsor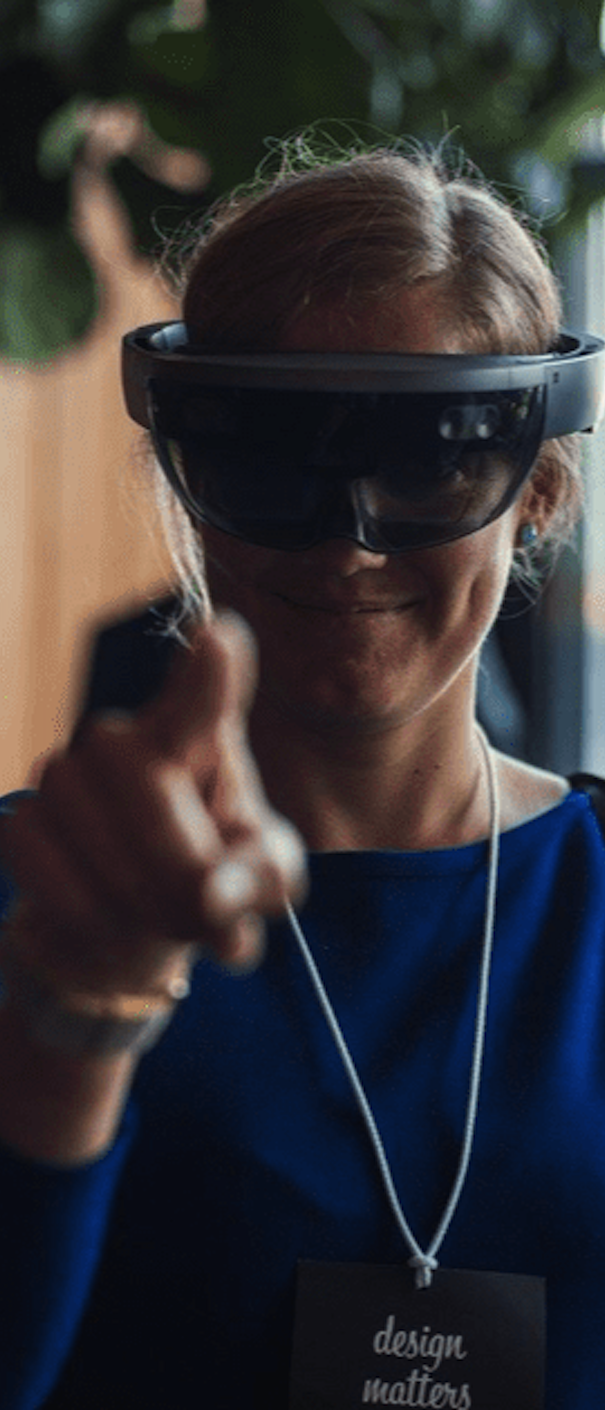 We are a small team and a huge global community with big dreams of change through creativity, innovation & inclusion.
An honest approach
People-centered and planet-centered design never had more meaning than nowadays. Through our conferences, we constantly look to bring topics that will stir up the industry from different perspectives. With every conference, we propose 3 themes and we consider those our calls to action regarding how we conduct ourselves as designers and individuals, and through those themes, we invite other organizations to join us in an effort to improve the digital design industry, with a non-competitive but collaborative approach, where everybody thrives.
Our Corporate Social Responsibility approach involves opening our doors to organizations that want to create meaningful and sustainable change through partnerships. All of our alliances are tailored and flexible, and not one is the same as the other. As designers, we consider creativity and flexibility the key elements of growth, but perhaps humility is an even more important ingredient, because we know that shared knowledge and learning from our mistakes collectively, will push us in the right direction.
If you want to know more about how Design Matters implements its DEI agenda and what concrete steps we take to make sure our work guarantees a diverse, equal, and inclusive approach, take a look at this document.

FRIENDS AND PARTNERS
These cool companies helped Design Matters to come alive
Become a friend of Design Matters