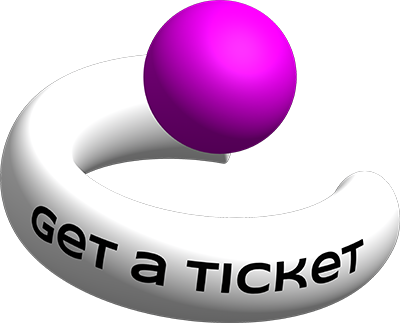 A CONFERENCE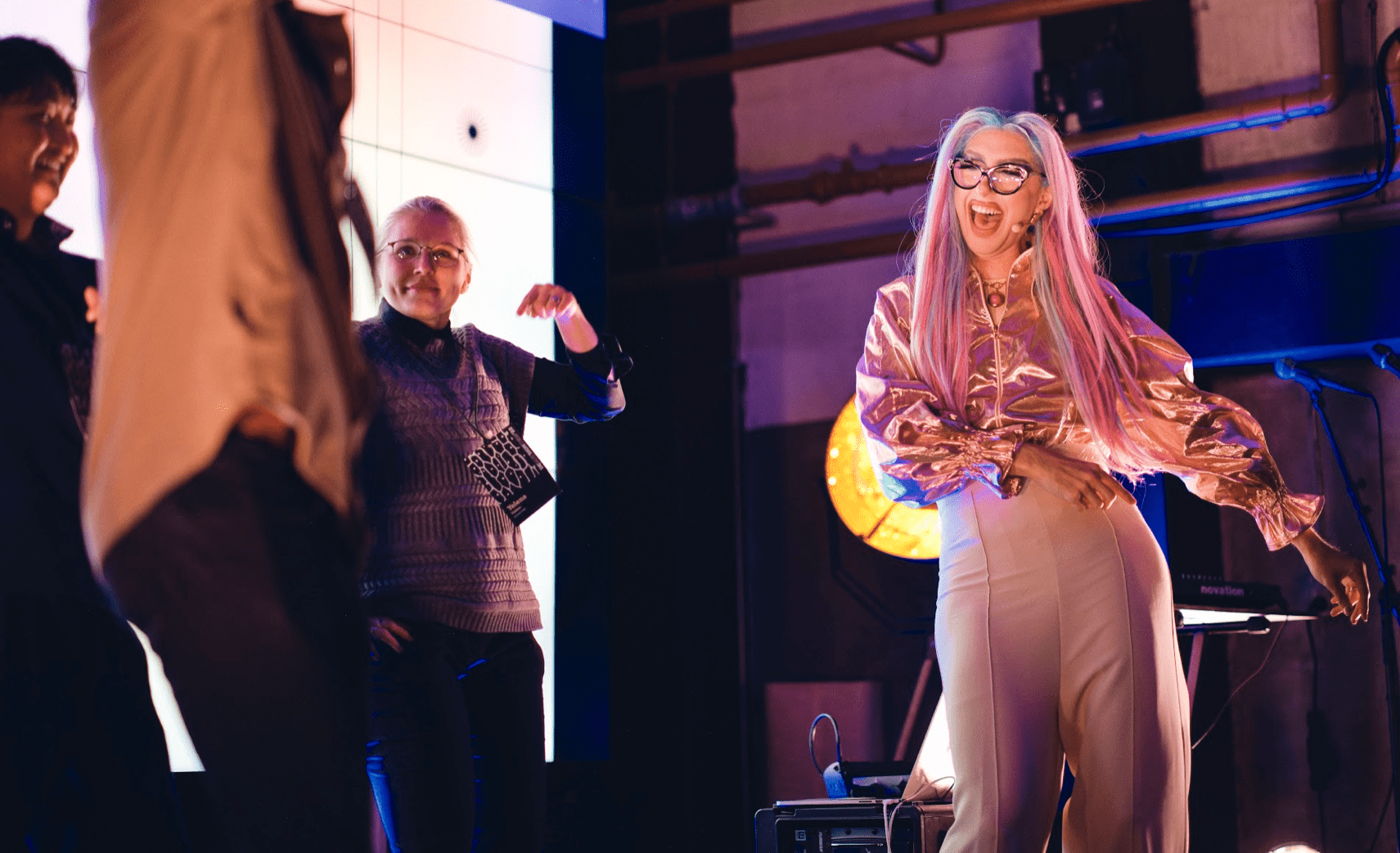 FOR EVERYONE
PART OF OUR DNA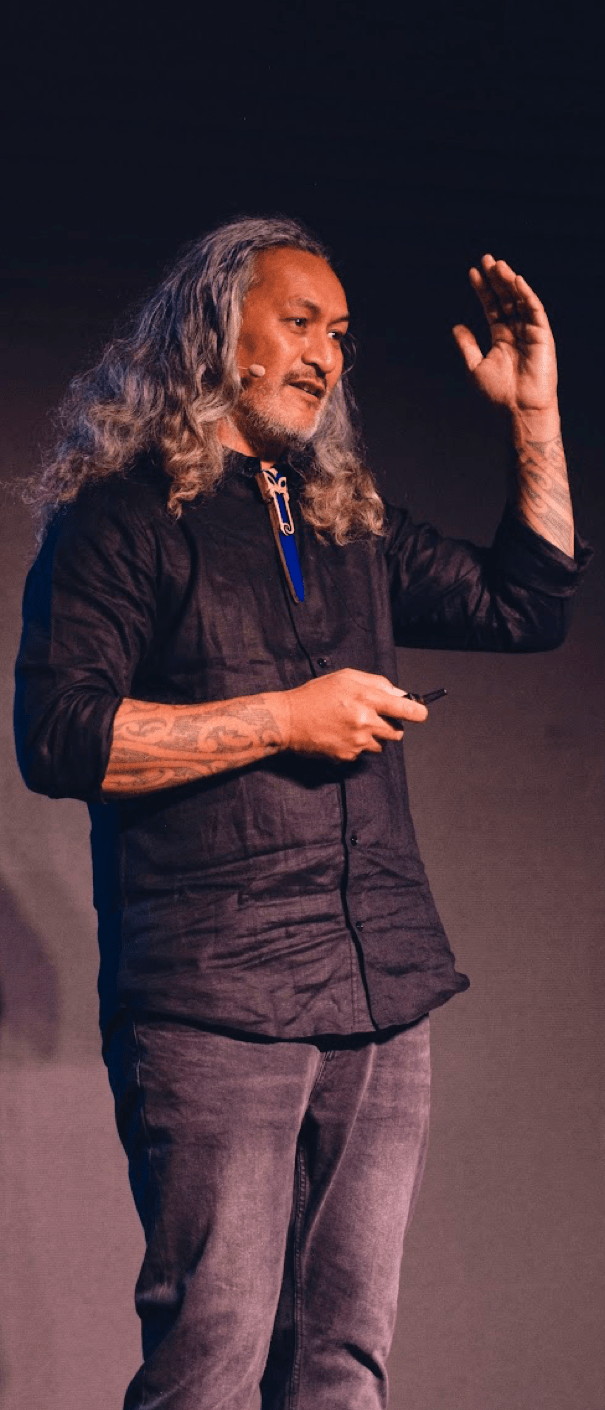 We believe that a real community can only be formed by learning from each other. Through our speakers, participants, partners, and collaborators, we seek to learn and join the battles fought by underrepresented groups. It is thanks to their support, that we can create a space that provides opportunities for diverse designers to expand their network and continue to become the leaders of an industry truly engaged in inclusivity.
As a team, we strive to create and support a culture of inclusion and belonging, where people, culture, and systems, nurture a digital design industry that embraces diversity in the workplace, equal opportunity, and inclusive practices in all aspects of our work.
The speakers of Design Matters 22 came from 21 different countries. 56% were women, 39% were men, 5% were non-binary.
ALLIES FOR DIVERSITY
Involving designers from different backgrounds on and off stage at our conferences is a challenge we meet with pride. This is why we've come up with different ticket types, discounts, and price levels, tailored to our audiences and with a focus on including designers from underrepresented groups.
DEI tickets are more accessible and are intended to support the participation of people of BIPOC and other minority backgrounds, who are part of the LGBTQIA+ community, and/or with disabilities. At the same time, they are also intended for students, independent designers, and non-profit staff who may have a harder time accessing the conference at regular prices.
Download the DEI deck to learn more about our DEI agenda and what concrete steps we're taking to make sure our work guarantees a diverse, equal, and inclusive approach.

DECENTRALIZING DESIGN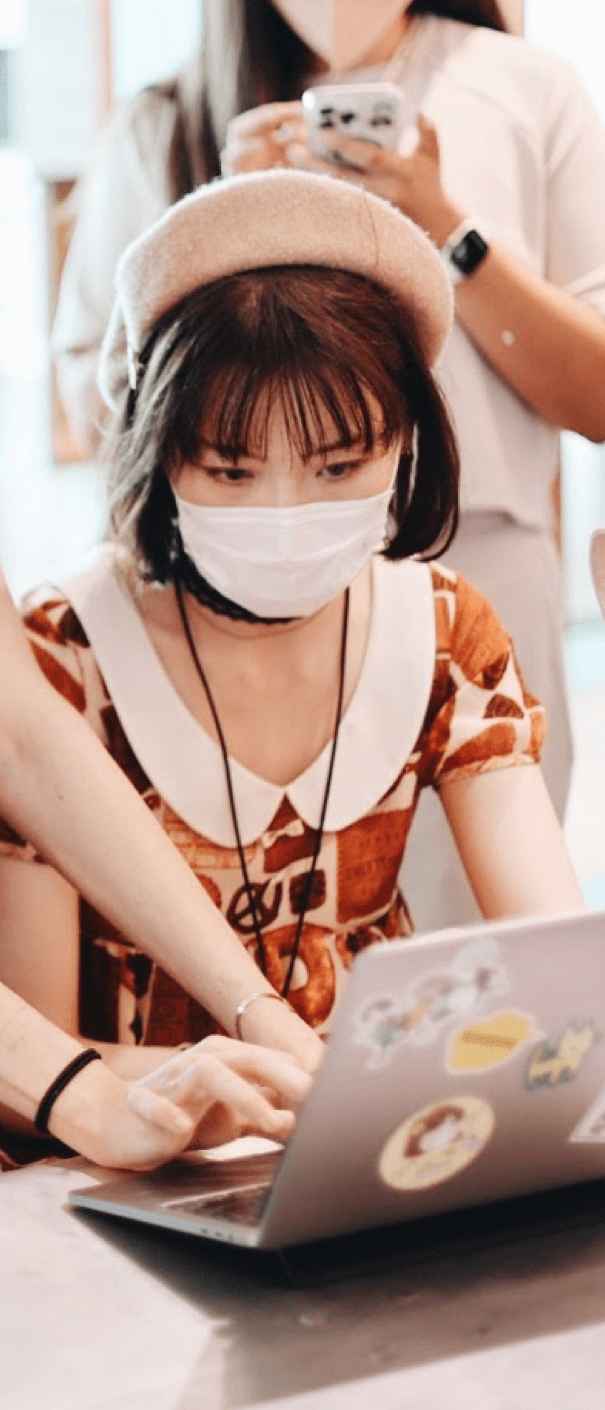 The world is becoming more aware of the enormous absence of Indigenous knowledge and practices in our societies. From history to art, from research methods to the language we use, Colonialism still permeates our mindsets and the way institutions are wired, including design. To decolonize and decenter design, we need to think more broadly and embrace plurality.
Choosing to decentralize the conversation around digital design is a key component of Design Matters' DEI agenda. This way, we can guarantee an inclusive and fair view within the industry.
We need to think more broadly and embrace plurality
FRIENDS AND PARTNERS
These cool companies helped Design Matters to come alive
Become a friend of Design Matters